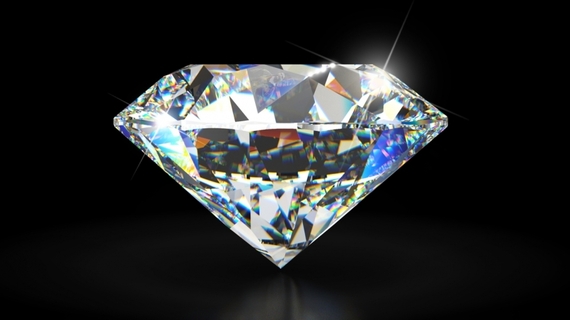 COMPANIONSHIP - BY INVITATION ONLY
GIRLFRIEND EXPERIENCE (GFE) COMPANIONSHIP:

*OFFERED TO SELECT ESTABLISHED AND VERIFIED CLIENTELE STRICTLY*
I OFFER GIRLFRIEND EXPERIENCE COMPANIONSHIP FOR DISCERNING SELECT GENTLEMEN. FOR GENTLEMEN INTERESTED IN MORE I OFFER TO YOU A TRUE GFE COMPANIONSHIP FOR THOSE MOMENTS YOU SEEK THE COMPANY OF A BEAUTIFUL, SEXY AND SMART LADY IN A MORE TRADITIONAL CAPACITY. I AM AVAILABLE FOR COCKTAILS, DINNER DATES, BUSINESS AND SOCIAL AFFAIRS AS WELL AS TRAVEL, OR JUST SOME ALONE TIME. IF YOU SIMPLY ENJOY AND DESIRE THE COMPANY OF A GORGEOUS PARTNER IN CRIME WITH WHOM YOU CAN INDULGE IN SENSUAL ESCAPADES, ENGAGE IN DEEP AND INTELLIGENT CONVERSATIONS, OR JUST LAUGH AND BE SILLY WITH YOU HAVE FOUND YOUR MATCH! I AM AN OUTGOING, SOCIAL BUTTERFLY THAT LOVES TO LIVE LIFE, EXPLORE, EXPERIENCE NEW THINGS, LEARN, LAUGH AND BE SILLY WHILE JUST AS INTERESTED IN THOUGHT PROVOKING CONVERSATION AND PONDERING ON DEEP AND INTERESTING TOPICS. ALWAYS SENSUAL, SEXY, FUN AND FLIRTY I CAN GUARANTEE YOU WILL GENUINELY ENJOY YOUR TIME WITH ME.
- AT MY DISCRETION

ALL REQUESTED RATES ARE IN EXCHANGE FOR TIME AND COMPANIONSHIP ONLY. ANYTHING ELSE THAT MAY OCCUR HAPPENS BETWEEN TWO CONSENTING ADULTS AND IS IN NO WAY CONTRACTED NOR COMPENSATED FOR.
If you don't see your city on my agenda (or if you'd just like a distraction one afternoon on your next business trip) I'm happy to fly to you - drop me a note and let's MAKE A DATE OF IT!
90 mins - INTRO $1,500
3 HOURS - INTERMEZZO $2,500
6 HOURS - EXTENDED PLAY $3,500
12 HOURS - REMIX (SLUMBER PARTY) - $5,000
24 HOURS - INTERLUDE (A DAY TO REMEMBER) $6,000
48 HOURS - ENCORE (WEEKEND GETAWAY) $7,000
72 HOURS FINALE (EXTENDED 3 DAY ESCAPADE) $8,000

TRAVELING COSTS ARE COVERED BY YOU. I FLY DOMESTIC FIRST CLASS. INTERNATIONAL FIRST OR BUSINESS CLASS. I HOLD A CURRENT AND VALID U.S. PASSPORT.

FLY ME TO YOU DOMESTICALLY WITH A 3 HOUR MINIMUM BOOKING. 50% DEPOSIT IS REQUIRED IN ADVANCE.
ALL INTERNATIONAL TRAVEL FROM THE USA REQUIRES A MINIMUM 12 HOUR BOOKING WITH A 50% DEPOSIT REQUIRED IN ADVANCE.